20 motiverende fitness quotes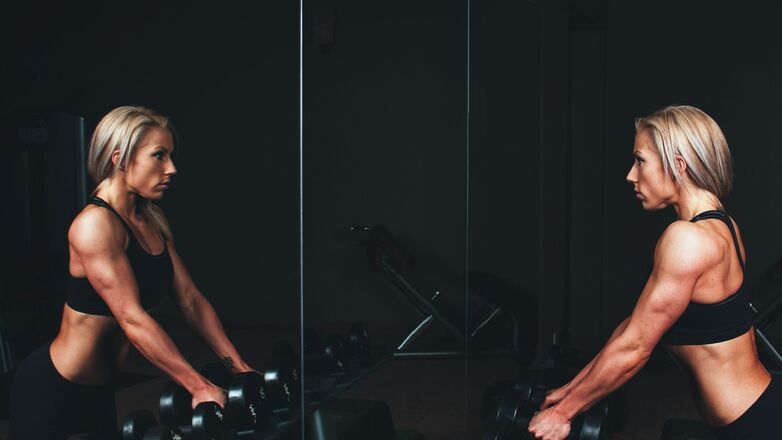 Ben jij even door je motivatie heen? Dat snappen we helemaal. Met dit droevige weer en de koude dagen op komst hebben we allemaal wel eens een dipje. Het kan dan ook nog wel eens een uitdaging zijn om onszelf naar de sportschool te slepen. Heb jij wat extra motivatie nodig? Na het lezen van deze fitness quotes sta je in no time weer in de gym
Motiverende fitness quotes
Nothing will work unless you do.
If it doesn't challenge you, it won't change you.
Push yourself, because no one is going to do it for you.
Work on you, for you.
You are only one workout away from a good mood.
You can feel sore tomorrow or you can feel sorry tomorrow. You choose.
Become the hardest working person you know
It doesn't get easier, you just get stronger.
Think of your workouts as an important meeting you've scheduled with yourself. Bosses don't cancel.
You don't get the ass you want by sitting on it.
Be stronger than your excuses.
Succes doesn't start in the gym. It starts in your mind.
The pain you feel today, will be the strength you feel tomorrow.
Look like a beauty, train like a beast.
You don't have to be extreme, just consistent.
Don't let the weekend become your weak end.
Keep your squats low and your standards high.
Fix your ponytail and try again.
Learn to rest, not to quit.
In two weeks, you'll feel it. In four weeks, you'll see it. In eight weeks, you'll hear it.